https://itunes.apple.com/album/id/1621255497
---

Peter Fahey performs with guitar, banjo and harmonica. His songs are born often in wild places from the High Sierra to the California desert. Exploring nature as a muse and great teacher - his music brings a sense of deep inner strength, a quality of joy and enduring faith in the ultimate victory of the human spirit.
 
---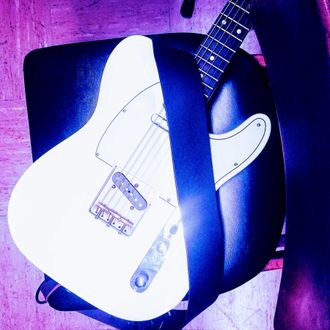 The One That Got Away
These songs are the culmination of my wondrous songwriter collaboration with Neil Malley, a great songwriter and friend.
A Rock and Roll song of unrequited love!
Read more…
"If I had a some money I'd buy you a diamond I'd write you love letters send flowers everyday and if I were a man I wouldn't be crying wondering wondering why you went away"
It's love that counts in everything